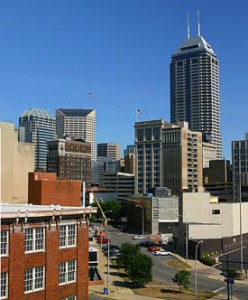 JPG Law is a boutique law firm in Indianapolis serving the needs of individuals, small businesses, and the entertainment industry.
With a wealth of practical experience and legal knowledge regarding the entertainment industry and entrepreneurial endeavors, JPG Law is capable of addressing your legal needs by maximizing all of your rights.  We negotiate and draft contracts, establish and maintain intellectual property rights such as copyrights, trademarks, and personality rights, consult on business formations and transactions, facilitate estate planning, defend clients in criminal matters, and assist with the collection of debts.  Whether you're a musician seeking to copyright your music or a business creating an LLC, JPG Law is ready to help you traverse the legal maze.
If you have any questions please email Jason Gehlhausen at j.gehlhausen@gmail.com or call 317.514.0574.  Our office is open Monday though Friday from 10 AM to 6 PM.  Call to schedule an appointment.
Disclaimer: The content of this website is intended for informational purposes only. Nothing in this site is intended to form the basis of an attorney-client relationship or constitute legal advice. Sending an email to this firm, or to an attorney at this firm, will not create an attorney-client relationship. An attorney-client relationship will not be created until a written attorney-client agreement is signed by an attorney of JPG Law.